I MOVED TO THIS HOUSE WHEN I WAS FIVE AND NOW MY PARENTS ARE IN THE PROCESS OF SELLING IT.
I THINK RECENTLY I'VE BEEN COMING TO TERMS WITH IT... AND IM MOVING AFTER GRADUATION ANYWAYS SO IT'S KIND OF LIKE THE NEXT STEP...
I MEAN IT SUCKS FOR MY YOUNGER BROTHER BECAUSE HE'S IN HIS FIRST YEAR OF COLLEGE AND NOW HE WON'T HAVE HIS HOME TO GO BACK TO.
BUT YEAH.. I DON'T KNOW, IT JUST FEELS LIKE MY WHOLE LIFE WAS HERE...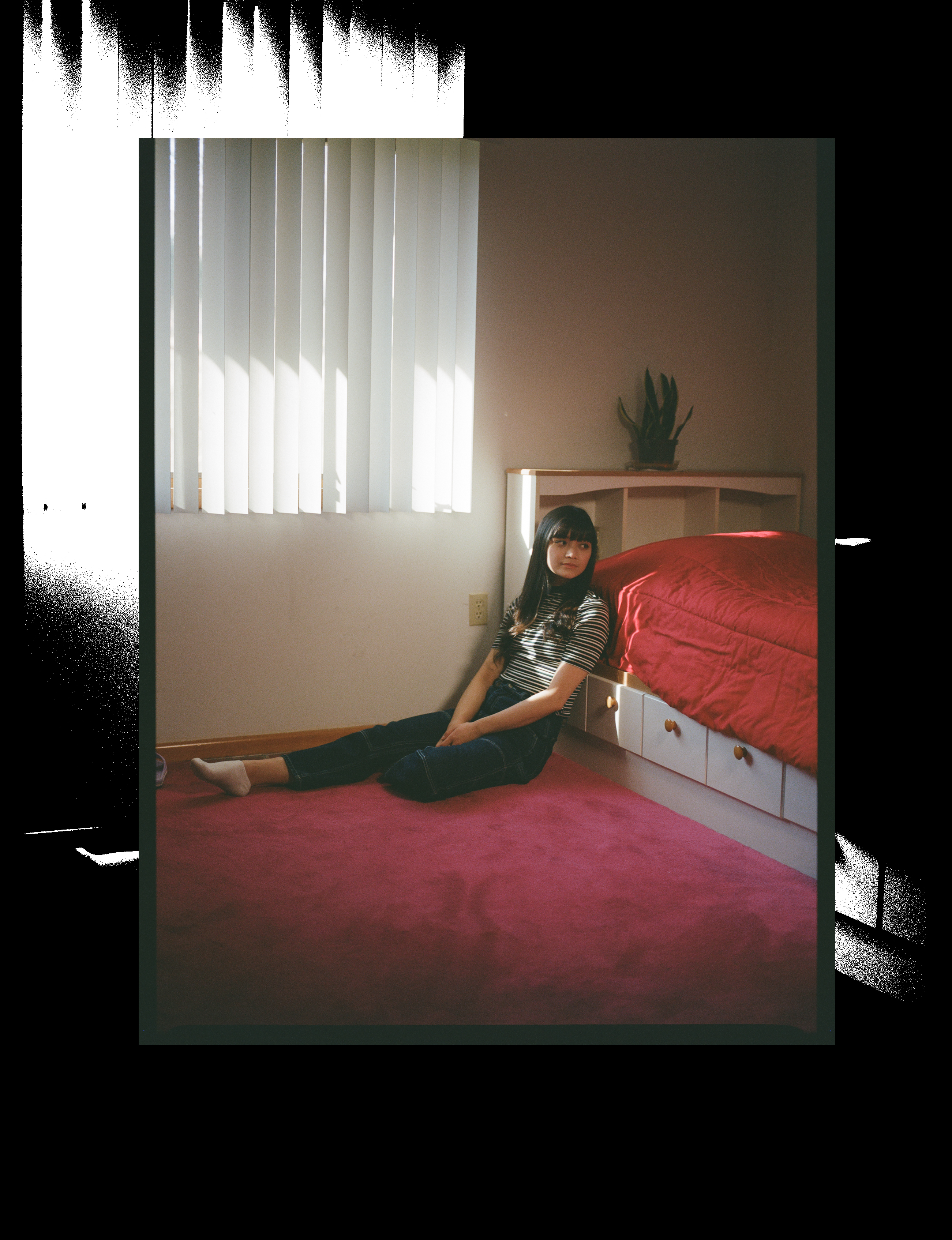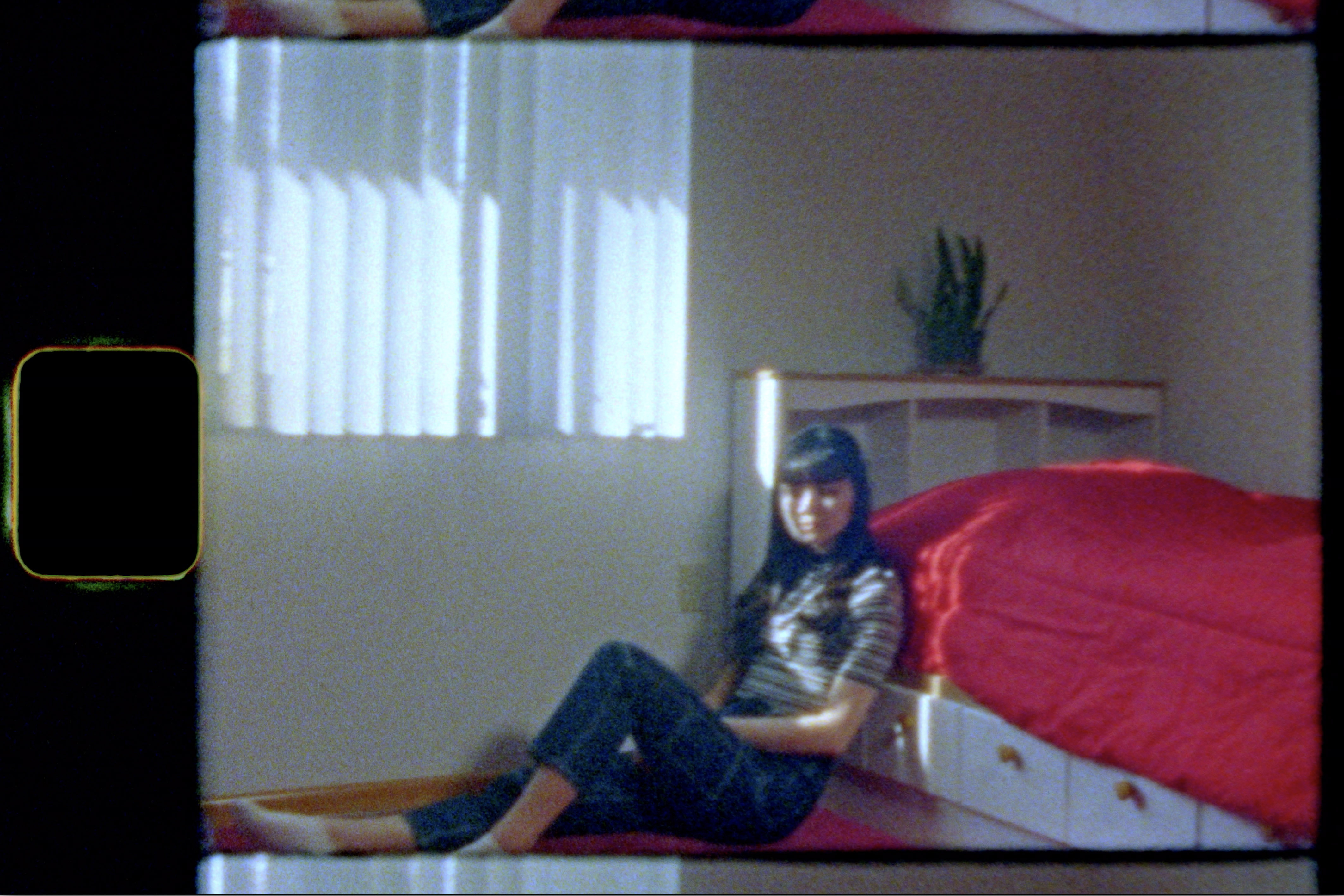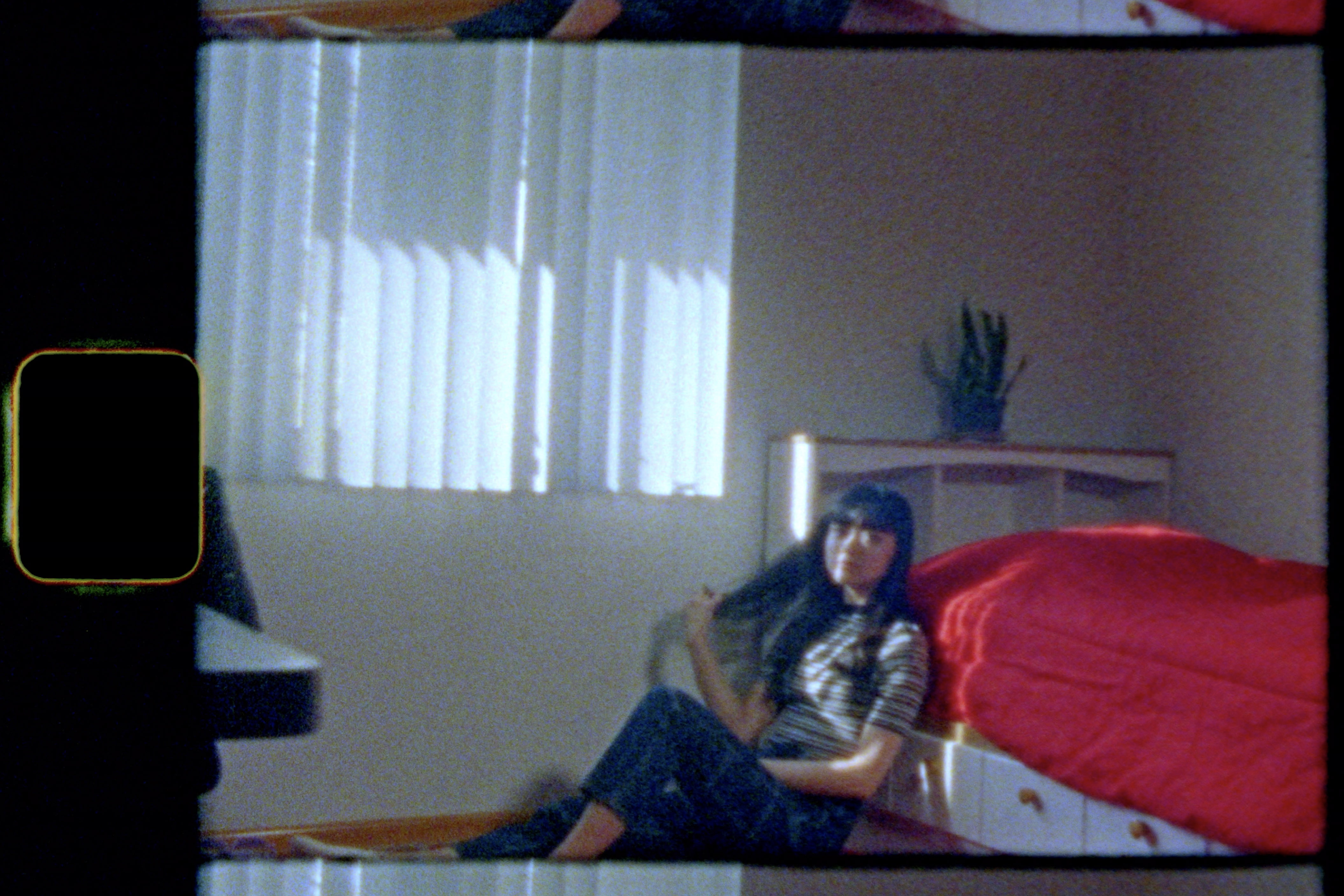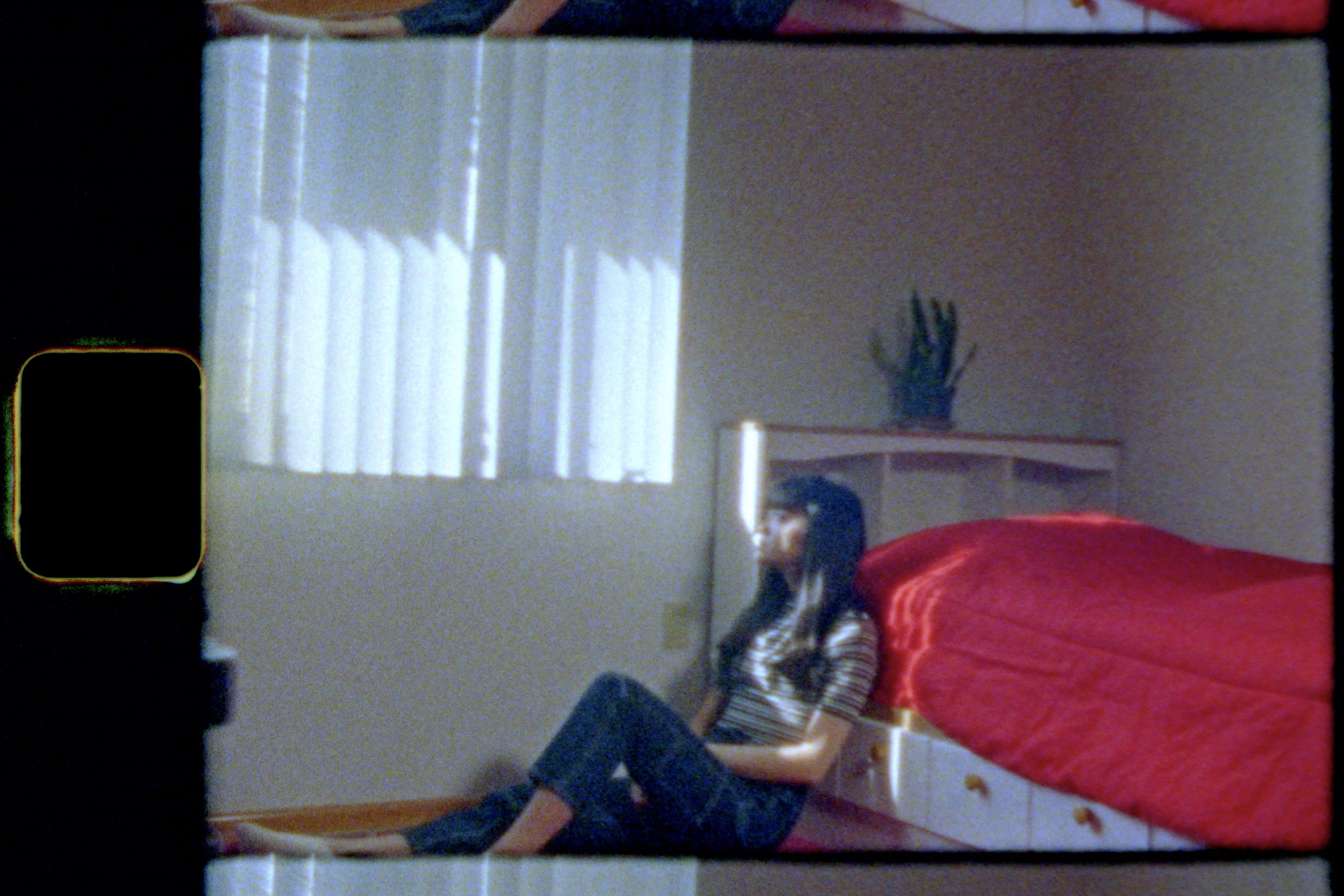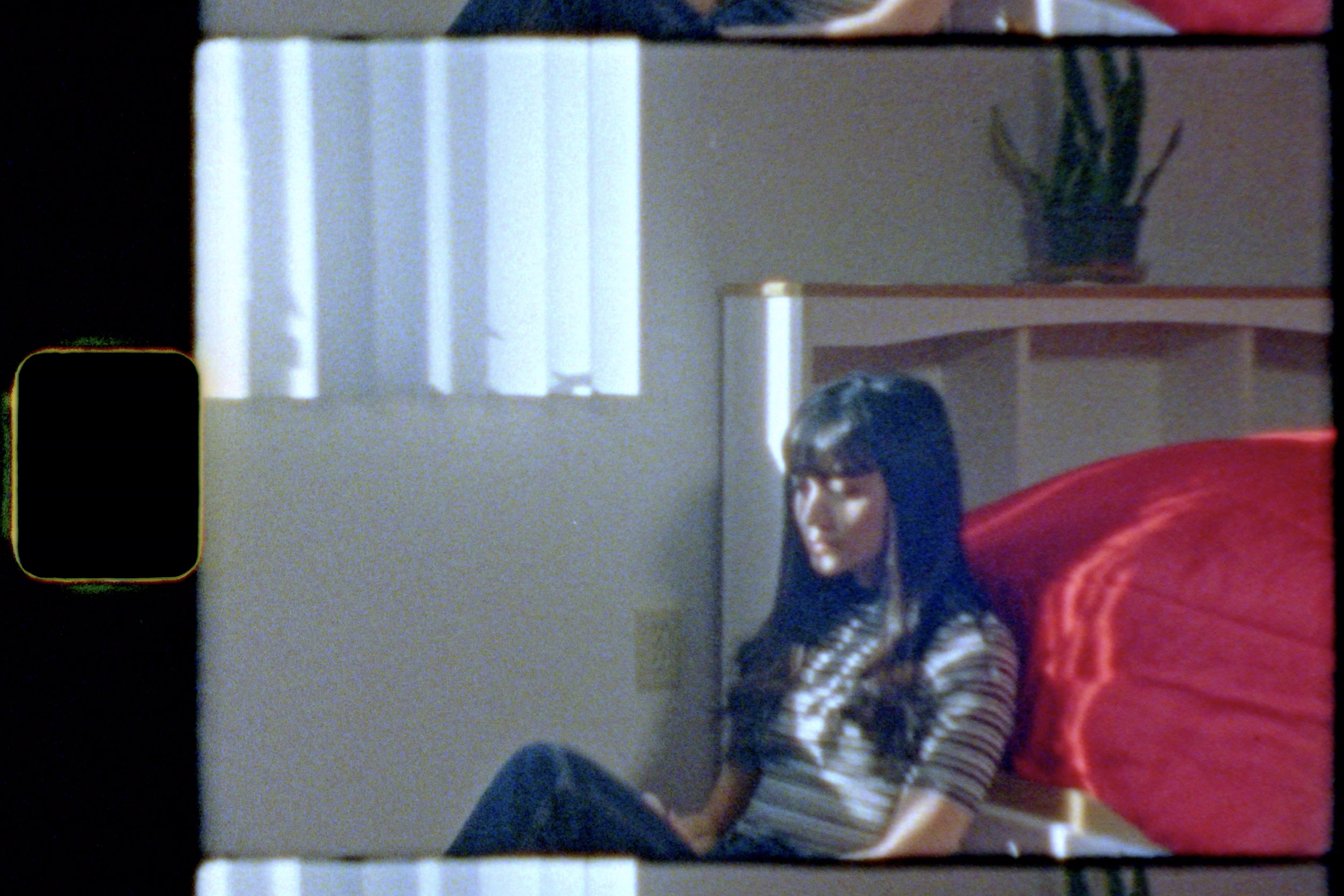 HANNAH LEE CHILDHOOD BEDROOM